Butch's Corner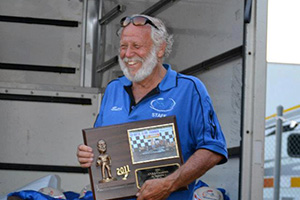 Thoughts and important information from ANRA's Head Honcho and all around nice guy, Butch Headrick.
Attention In The Pits! (I've always wanted to say that.)
Big thank you to everyone that came out to the 2016 ANRA Summer Nationals will have the results and points up ASAP Looking forward to the Fuel and Gas Finals Oct 14-16.
"Lets Race"